I am responsible for all of the business processes that keep our organization on track. This encompasses all of the accounting and finance routines, the IT and electronic systems, the marketing and sales processes and the continuous organizational development that keeps us learning and growing. At home, Jen and I have two awesome kids and far too many cats.
Jen - VP Education & Co-Founder
I have my Bachelor's Degree in Family & Child Studies and my Masters in Education. My greatest achievement in life are my two children and building a preschool childcare center with my husband. I like to see people grow and learn and I can do that both with the teachers as well as the students. I developed our curriculum and continue to improve our training and orientation process. My passion is helping others– seeing people succeed and be happy! I work closely with our staff, our families and love to make connections with the community. I enjoy crafting, hiking, biking and reading.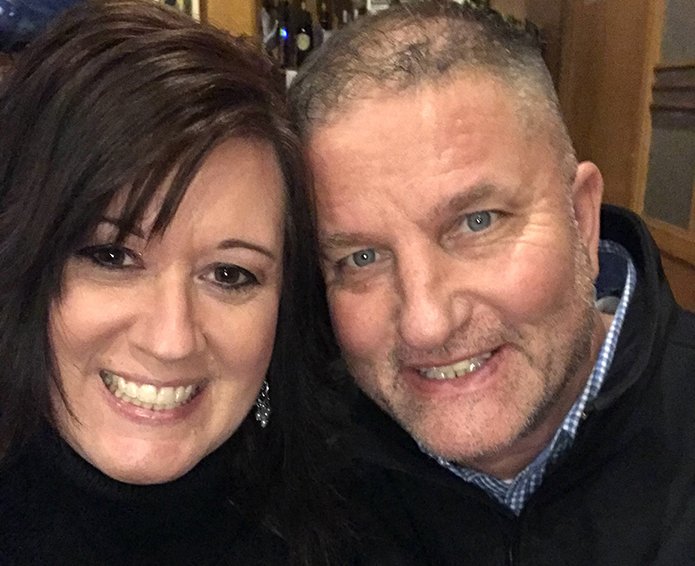 Stephanie - Employee Success Manager
I have been an Early Childhood Educator for over 25 years working as a teacher, as an operations manager and in Human Resources. I studied Early Childhood Education at Columbus State University and graduated from The Ohio State University with a degree in Psychology. I am a mother of two children and I also teach CDA in my spare time through a local resource and referral agency. I am passionate about professional development and advocating for the field of early childhood.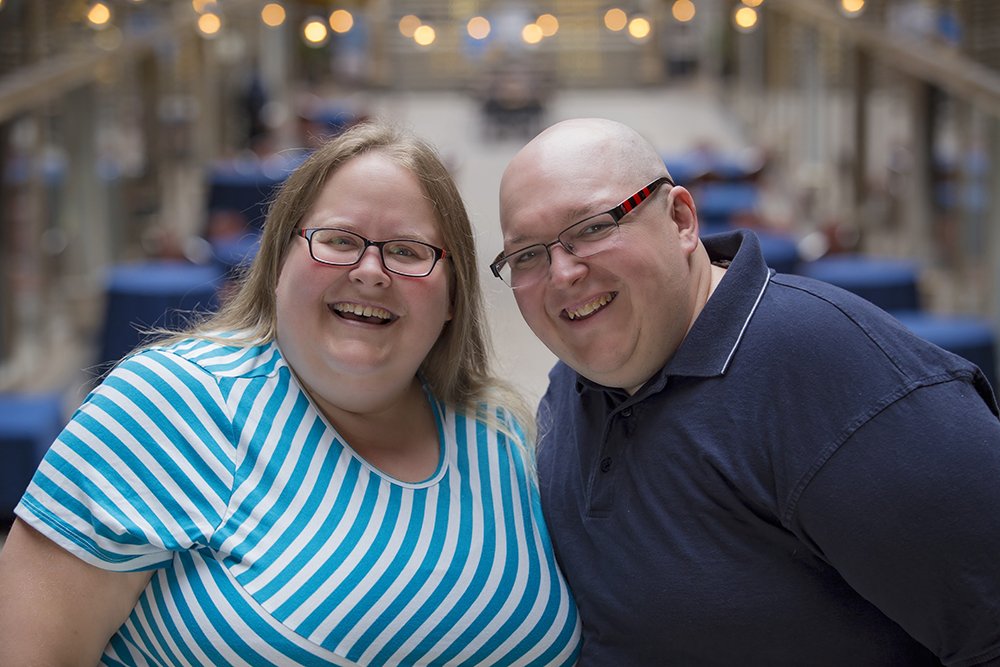 Allyson - Enrollment Specialist
I joined the company in 2003 as a Preschool teacher and now I help with all of the enrollment for our centers. One of the things I love about working for Small Hands Big Dreams and Color Our Rainbow Academy is building family connections. Everyone, from staff to parents, are one big happy family. I am married and have two fur-babies. I enjoy reading and spending time with family.
Brittany - Engagement Ambassador
I began teaching in 2010 and then I joined the Small Hands Big Dreams family in 2017 as a Director. Now I get to use my creativity and passion to form relationships and build trust. I love to help everyone have fun while teaching and learning. I have my Bachelor's Degree in Early Childhood Education and am currently obtaining my Master's Degree in Education as well. I am married with three children and we love to just spend time together—especially outside.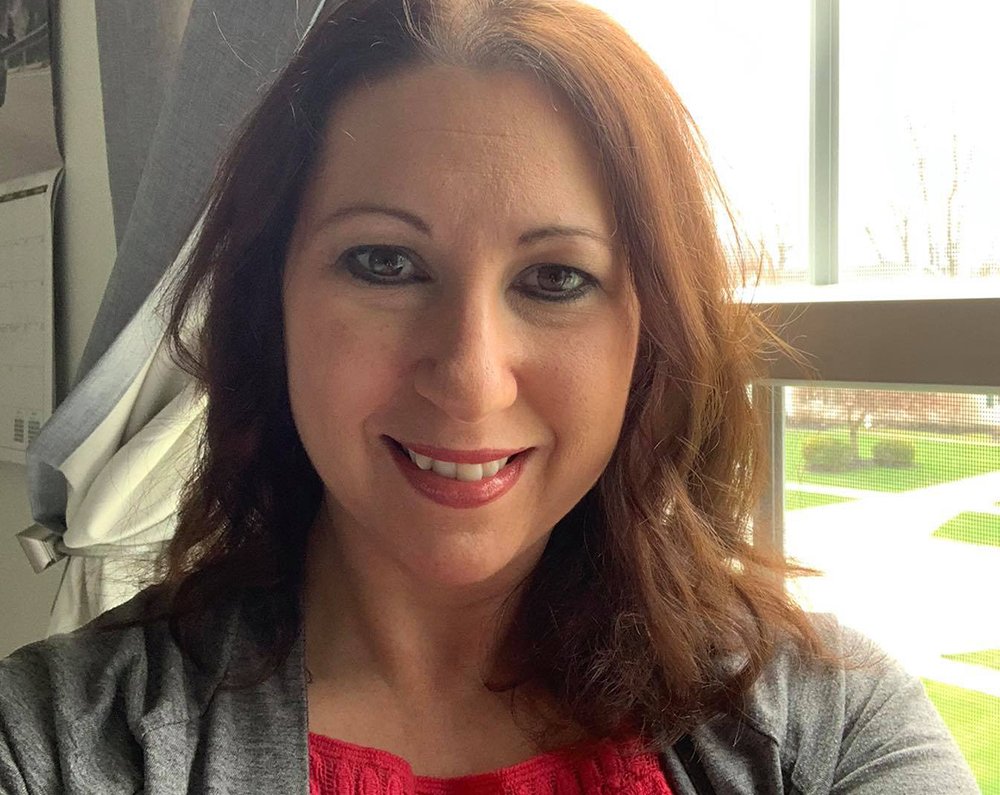 I have my Bachelor's Degree in Early Childhood Education and my Masters in Education as well. I have 22 years of experience in the field. I joined the company in 2010 and managed for 7 years prior. My "why" is to make a difference in children's lives when it matters most. By training staff to be positive role models, we can shape the children for social and emotional success. I am married with children and enjoy crafting, cooking and spending time with my family.
Megan Z - Support Specialist
I have been with the company, in this position, since November 2018. I have my Associates Degree in Early Childhood Education. I have been working with children for 20 years as a teacher, administrator, parent educator, and early childhood mental health specialist. I have the most incredible job! Not only do I get to watch children blossom everyday, I get to be a part of the "village" that helps teachers and parents love and educate their children. In any spare time, I like to read, craft and spend time with family; I have one son and 4 fur babies.